Can You Sneak Out Of Your Parents' House Without Getting Caught?
Make a break for it and avoid getting grounded in this interactive game!
This interactive game above will ask you to risk absolutely everything (getting grounded for a month) for the sweet taste of freedom.
Or keep reading to learn more about how to play!
Plan your escape wisely! Who knows when your parents might come knocking. Tap to move between rooms, interact with objects, and pick up items—just be sure not to alert your parents!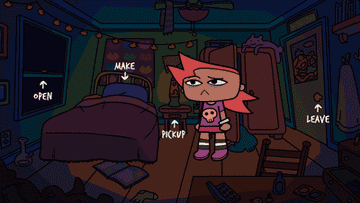 Will you defy death by making an escape from the second story?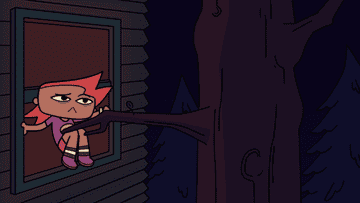 Will the family dog prove to be man's best friend, or your worst enemy?
Your crush awaits! All you have to do is not get caught…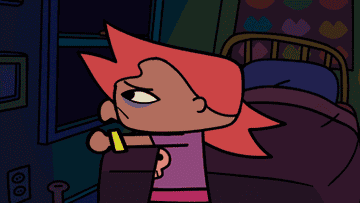 Source: Sneaking Out Of Your Parents' House Is The Goal Of This New Interactive Game